Brent Norman

Mortgage Loan Officer

NMLS#: 1869749
Direct: 630-580-1494
Cell: 630-580-1494
Email: bnorman@nexamortgage.com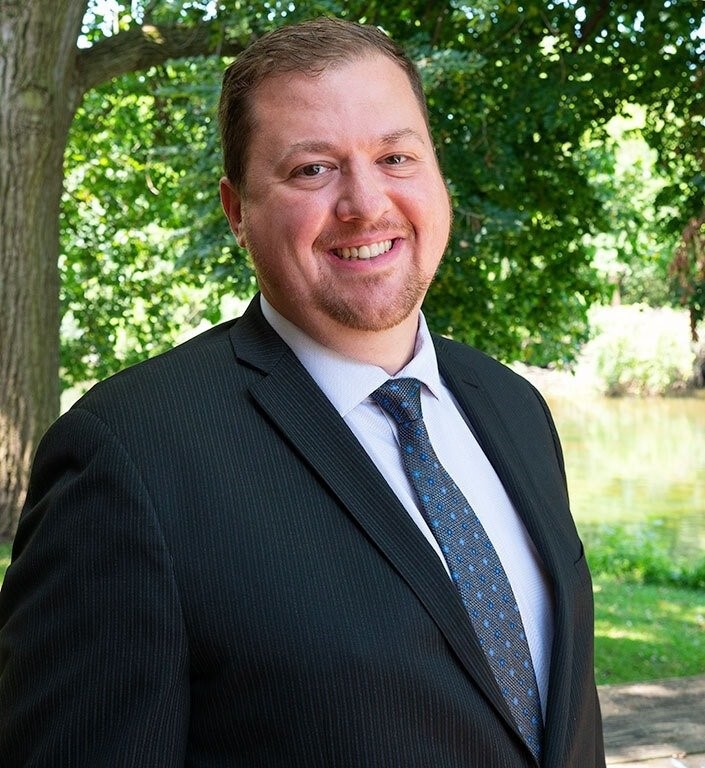 One of the largest investments you make is purchasing a new home. With your financial needs in mind, Brent Norman knows that loans are not designed with a "one size fits all" mindset. Whether you are financing a new home or refinancing your current home, Brent, The Mortgage Source and Nexa Mortgage, with access to over 100 unique lender programs, can provide you with options and choices that fit your needs and financial budget.
Services Provided:
•
Home Equity Lines of Credit (HELOC)
•
Creative Financing for Investors

•
Down Payment Assistance
"Brent Norman and NEXA Mortgage did a great job explaining the loan and how to get into a home with less than perfect credit with the least amount possible. He even gave me several options to help me prepare to refinance when the time is right." — Jane and Mary Frobish
"Next Mortgage and Brent got me into a home when I felt there was no way. I would use them 100x over!" — Ophelia Hiney