Wednesday, October 19, 2022 / by Ira Miskin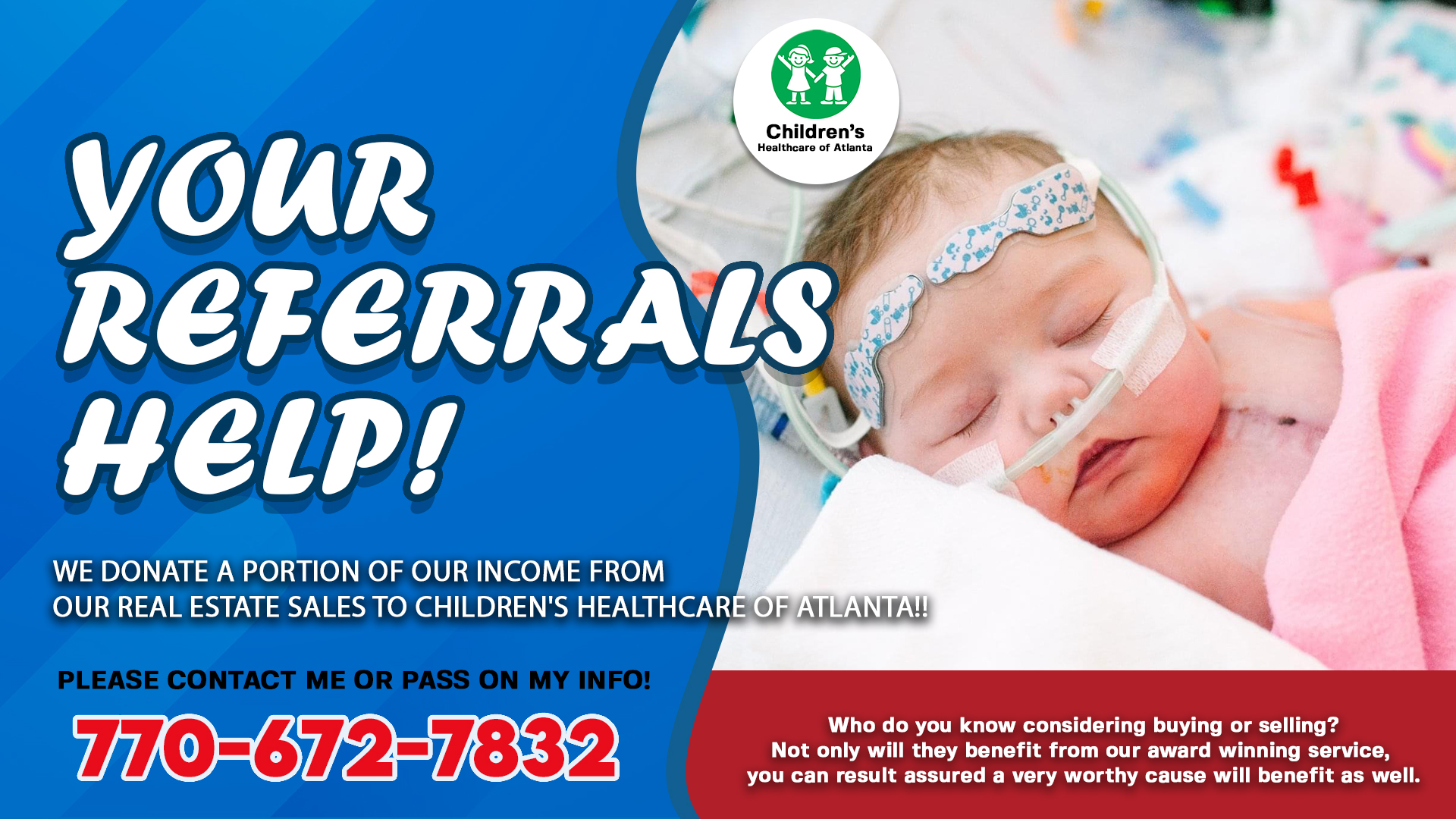 What motivates someone like Paisley to fight? having her parents and a stellar care staff on her side. Her medical team discovered that she was developing blue lips shortly after birth. Her parents brought her to Children's for examination, which resulted in the diagnosis of several congenital cardiac abnormalities as well as heterotaxy syndrome. Paisley shown her resilience throughout her three PDA artery surgeries and the Glenn treatment to rebuild the apex of her heart. The 5-month-old is currently at home and living life to the fullest.

Children's Healthcare of Atlanta work together to provide the best possible care to the kids we serve. We also take care of each other. Children's offers a variety of resources and programs to support employees professionally and personally, which is one of the many reasons we have been recognized as a Fortune 100 Best Place to Work, a Best Place for Working Mothers, and as a top employer for diversity and millennials.


We are on a mission to raise $25K for Children's Healthcare of Atlanta this year! Your Referrals HELP! We donate a portion of our income from our Real Estate Sales to Children's Healthcare of Atlanta!


Who do you know considering buying or selling? Not only will they benefit from our award-winning service, but you can also result assured a very worthy cause will benefit as well.