Wednesday, August 25, 2021 / by Ira Miskin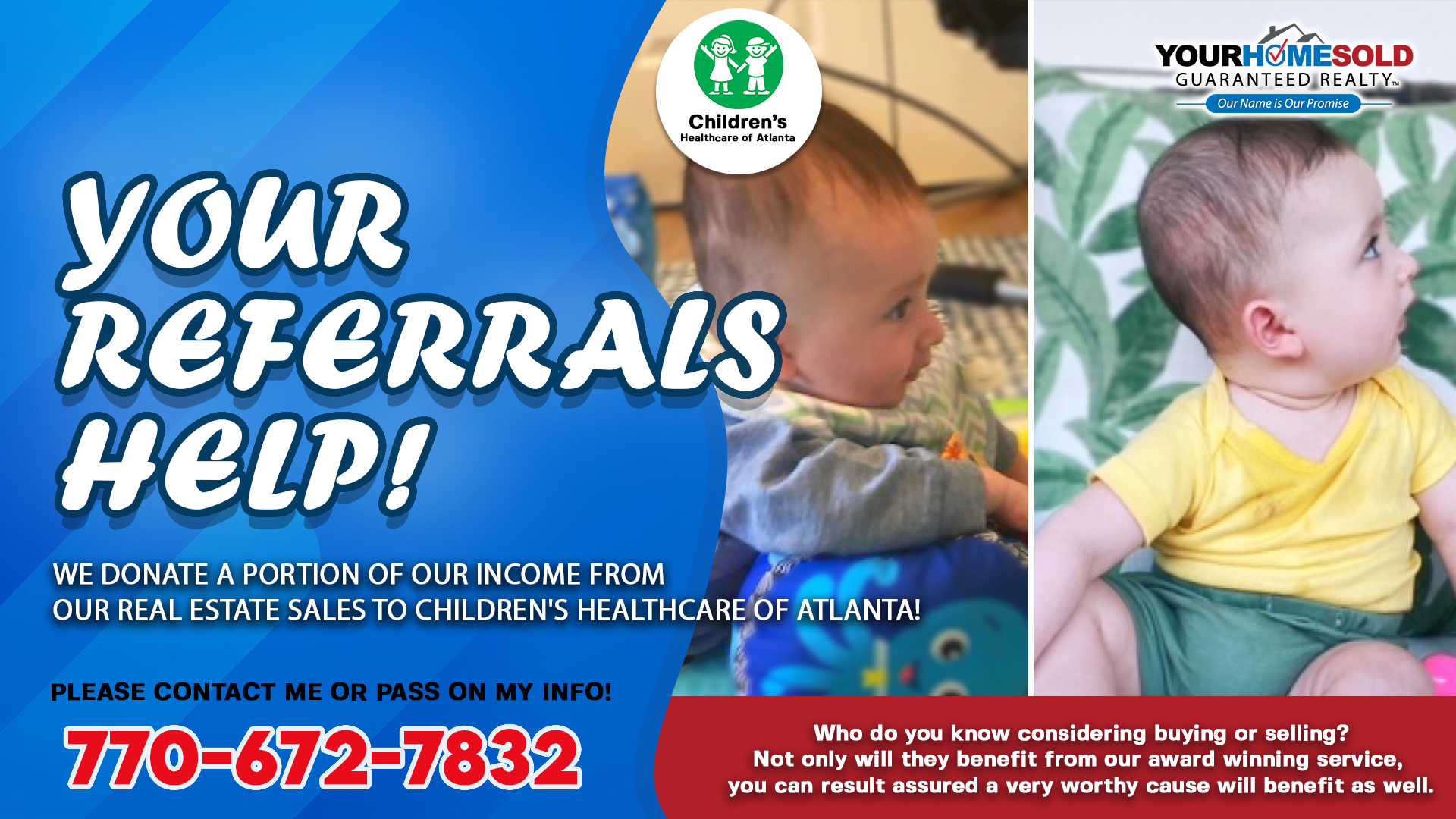 When Oliver was 4 months old, he started wearing a cranial remolding helmet to correct his head shape that had become asymmetrical. While it was a difficult transition, the helmet ended up becoming part of him. It got to the point where if Oliver wasn't wearing his helmet, his grandma would say, "He just doesn't seem like himself now because he doesn't have his helmet!"
After just two months in the helmet, his asymmetry went from 15mm to 1.5mm.


Children's Healthcare of Atlanta is recruiting talented people who will put our patients first and help make a difference in their lives. Whether delivering world-class care or finding time to brighten a child's day, it's our employees that make Children's such a special place for thousands of pediatric patients each year.


As one of the nation's leading pediatric healthcare systems, every role at Children's is an important one. We all work together to provide the best possible care to the kids we serve. We also take care of each other. Children's offers a variety of resources and programs to support employees professionally and personally, which is one of the many reasons we have been recognized as a Fortune 100 Best Place to Work, a Best Place for Working Mothers, and as a top employer for diversity and millennials

.


We are on a mission to raise $25K for Children's Healthcare of Atlanta this year! Your Referrals HELP! We donate a portion of our income from our Real Estate Sales to Children's Healthcare of Atlanta!


Who do you know considering buying or selling? Not only will they benefit from our award-winning service, but you can also result assured a very worthy cause will benefit as well.


Please contact me or pass on my info! 770-672-7832


Go Serve Big!!!