Tuesday, June 14, 2022 / by Ira Miskin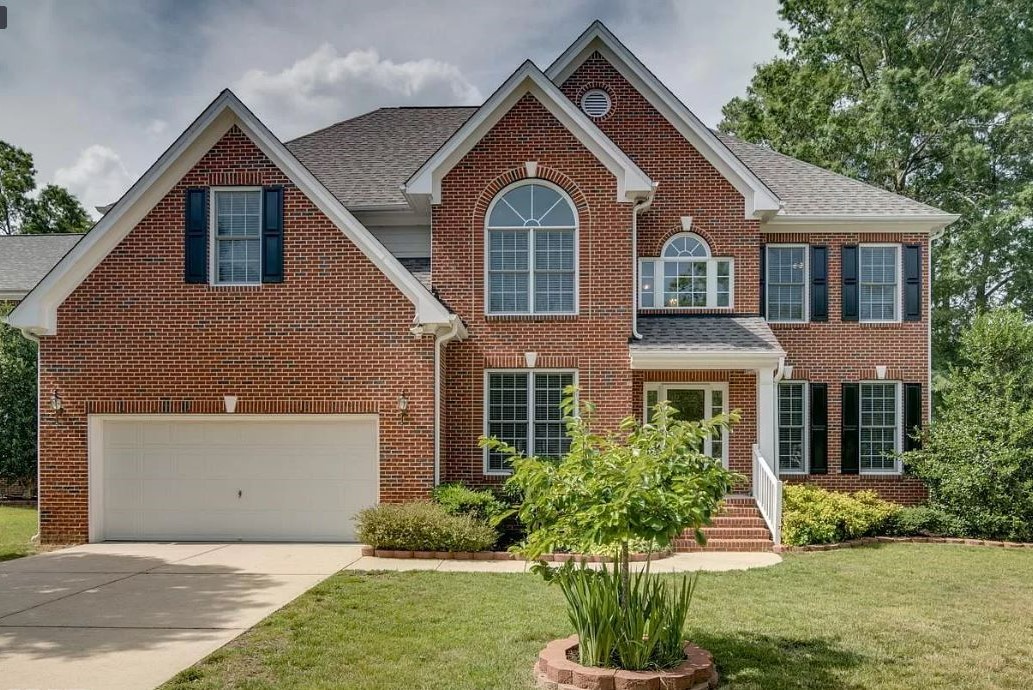 AS MORTGAGE INTEREST RATES RISE, and with no clear pattern in sight as the Fed continues to raise interest rates in an effort to get inflation under control, there are still options for better rates and equity gains when purchasing a home with a mortgage in today's market .
As of this morning, for today, Tuesday, June 14, 2022, the average rate for the benchmark 30-year fixed mortgage is 5.87%,
However, don't get trapped in thinking the only mortgage available is the often used 30-year fixed rate mortgage. Looking at your monthly budget and explore how to manage a slightly higher payment for a 15-year fixed rate mortgage could save you a significant amount in interest paid.
Here are just three examples
If you are planning on purchasing a home, and will need a mortgage to finance the purchase, exploring a variety of options based on your finances can give you choices that can both help in the short run for interest savings and in the long run by growing your home's equity at a much faster rate and saving tens of thousand of dollars in interest payment simply by reducing the number of years it takes to pay back your loan.
To learn more about buying and financing your home purchase in today's unique home-buying market call us direct at 770-672-7832.