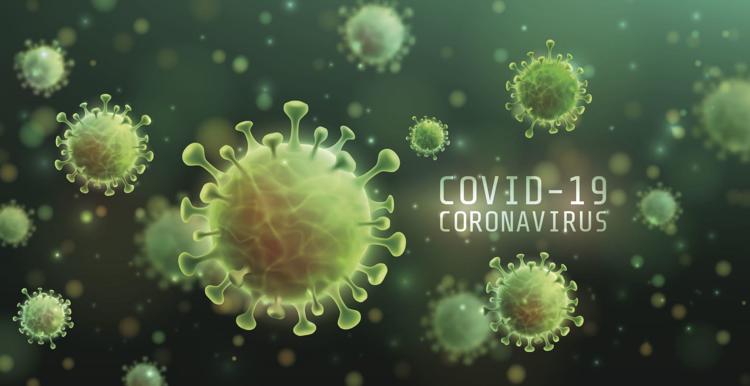 Our Team Response To Pandemic
The Covid-19 Pandemic has changed the way we do business today bringing us to a new normal. We are closely monitoring the pandemic and following all precautions as recommended by Governor Kemp and the CDC. Our team wants you to know that during these unsettling, continually evolving times that health and safety comes first.
Our dedicated award wining team is continually adapting to service your needs. Some of the services now we offer are
Video Chat, Zoom Meetings, Virtual Property Tours, Electronic Transaction Processing and so much
more
. The team stands by ready to provide you with an outstanding customer experience. Just call 770-672-7832 or click while searching to request a meeting.
We are all uncertain about the current economic environment and the market as a whole, but it will not last forever. If you'd like more information on real estate market conditions, don't hesitate to request an appointment with a member of our team.
We hope you and your families are and remain healthy and safe. We are all in this together and together we will succeed.